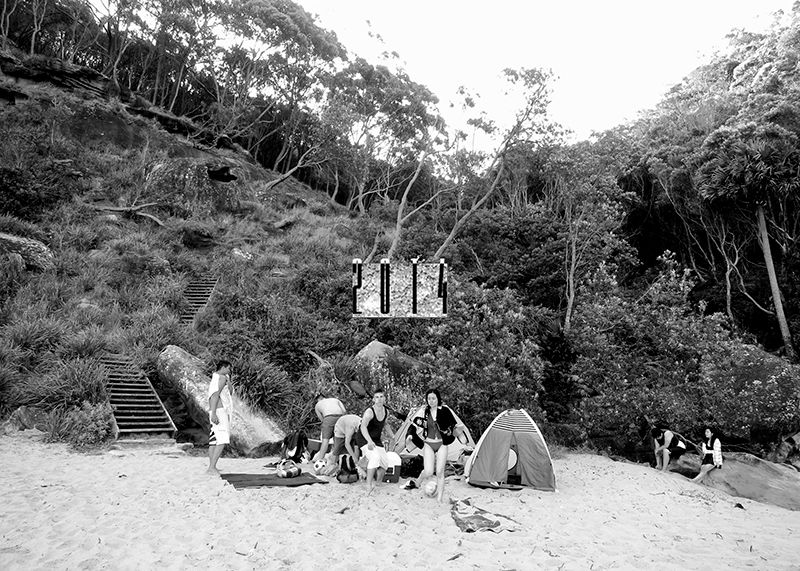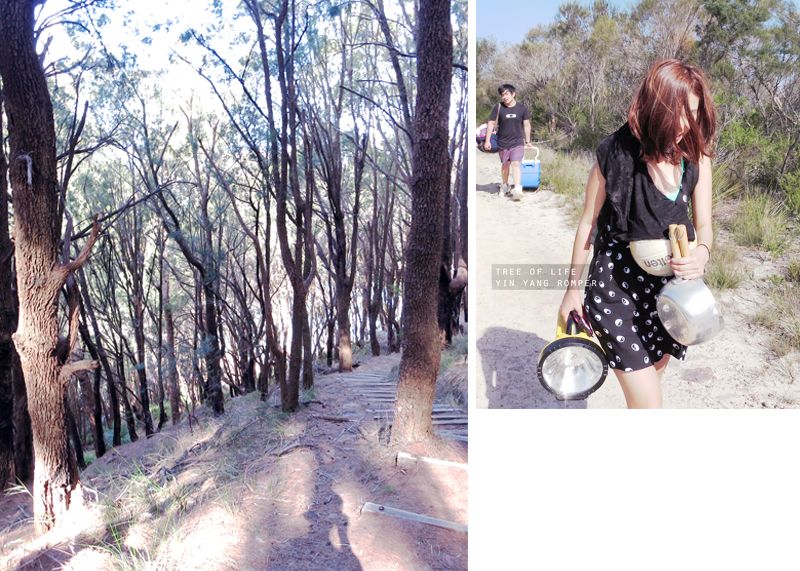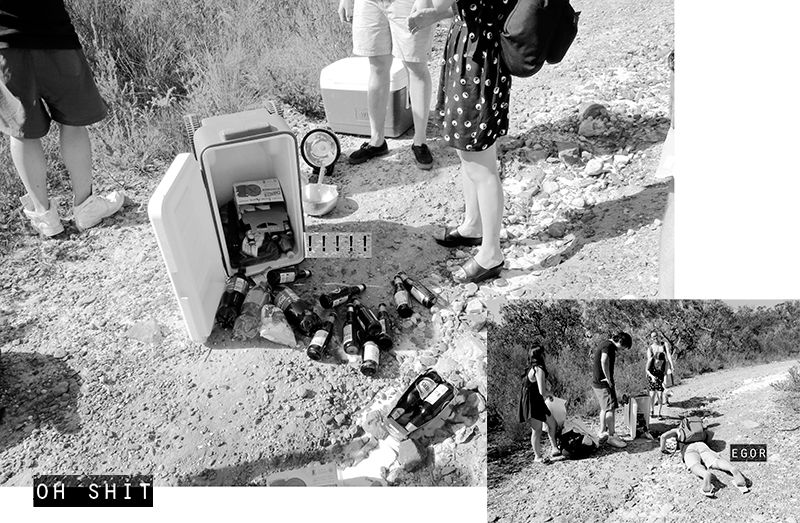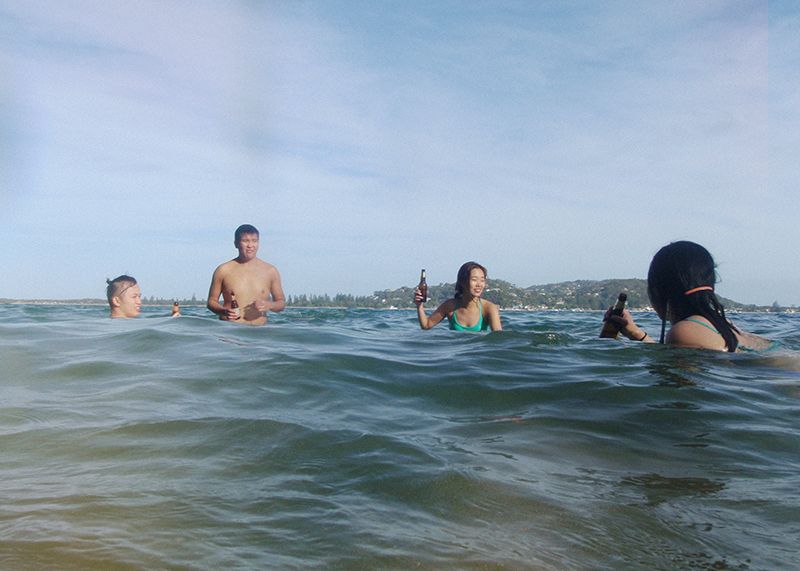 Memorable:
The most beautiful lookout
2km trek through bush carrying a shit-load
Egor drinking beer out of an exploded can on the floor without hesitation
Secluded (nudist) beach
Egor: "What happens if we get there and are surrounded by army of nudists who
try to force us to join their cult. I'm defs not ready to fight naked old people."
Iguana
Emily's thong breaking during the hike back in the dark
Waiting 2 hours for ranger to open gate and avoiding fine
Countdown to 1.1.14 at Maccas playground
Emily cleaning her feet at Maccas using their tissues and water
I cannot fully explain the hilarity of some the situations here. It was an early
end to the night but a memorable one!
Love my friends, love my family, love you. Happy new year.